OMHC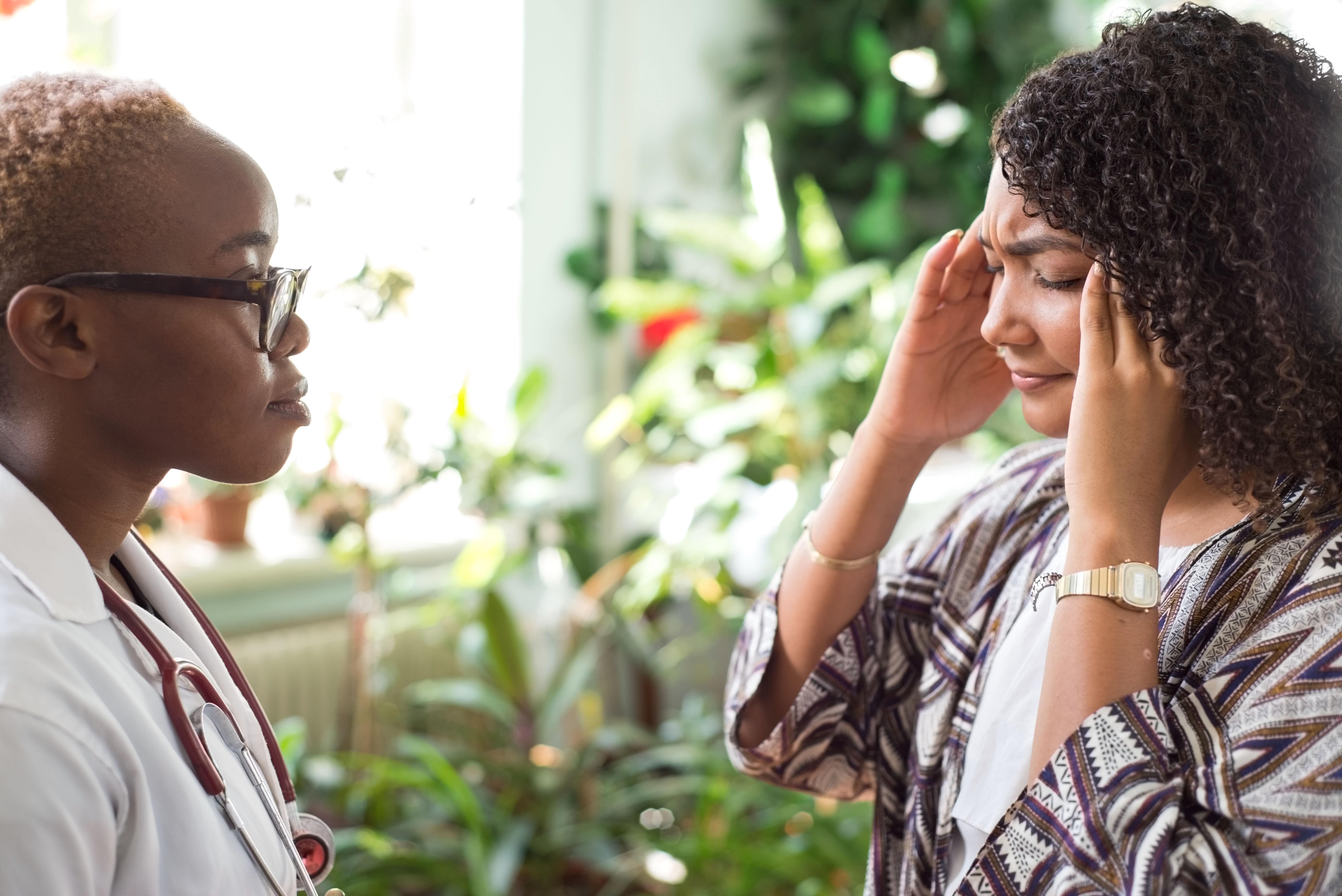 The Outpatient Mental Health Clinic (OMHC)

at Heuristic Therapeutic Services, LLC., offers care for diverse mental health needs in English and Spanish. HTS is committed to providing comprehensive evaluation and treatment for the children, adolescents and adults in our community. Services are provided by a Board-Certified Psychiatrist and licensed clinical professionals.
The OMHC

provides individual, group and family therapy, and medication management services. We offer services for life challenges, relationship issues, behavioral issues with a child or teen, depression, anxiety, trauma and persistent mental illness.
Our OMHC services include but not limited to:
Diagnostic evaluation
Family, group and individual therapies
Medication services
Crisis or emergency interventions
HTS makes every effort to respond flexibly to our clients and is easily accessible to our clients. HTS, when appropriate, works in collaboration with schools, child welfare/foster system, and other child/family caring agencies. The services at HTS are provided to the general public without bias towards race, sex, ethnicity, religion, or sexual preference. HTS also prides itself in providing services that are culturally competent.